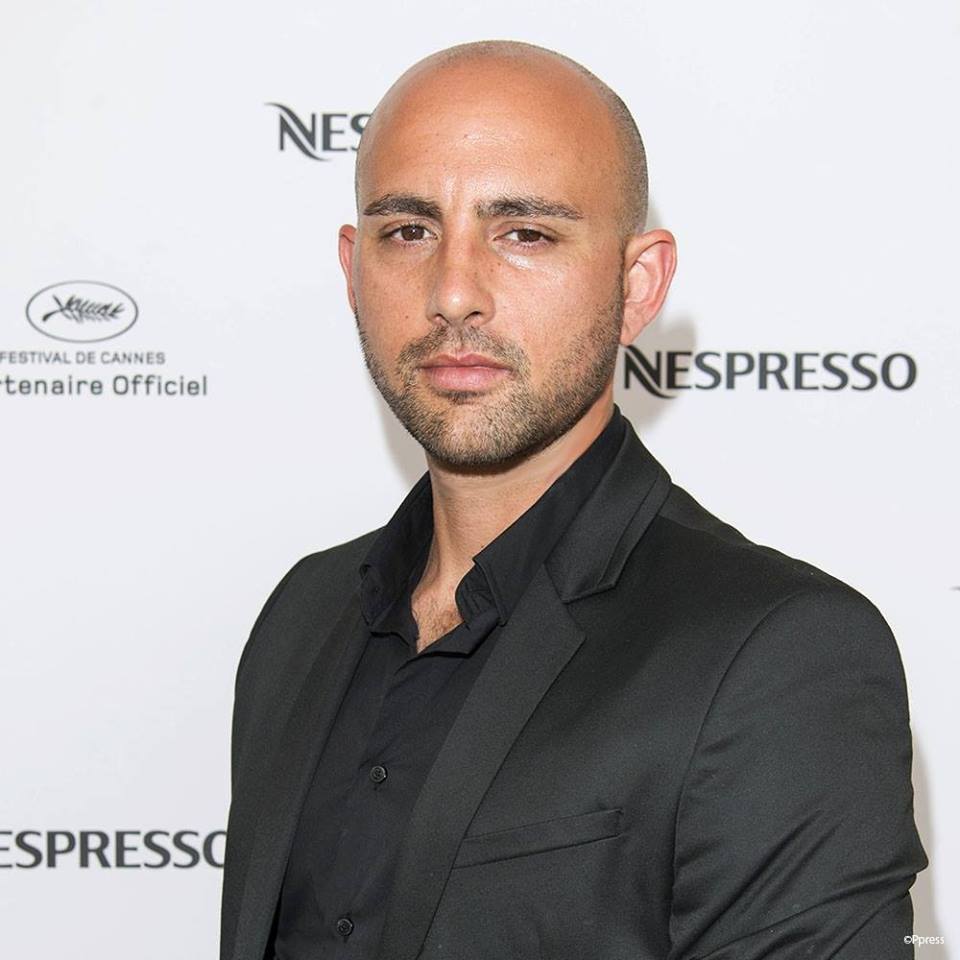 Award
2018

Official selection - Short Film Corner Cannes

2018

Official selection -Demi Finaliste à Los Angeles CineFest

2017

Official selection - Los Angeles CineFest

2015

Official selection - Short Film Corner Cannes

2010

Movie Market - Festival International du Film de Clermont Ferrand

2014

Official selection - Champigny Terre de tournage

2009

Official selection -Short Film Corner Cannes

2008

Movie Market - Festival International du Film de Clermont Ferrand
Filmography
2019

Robot Short film - 6 min

2018

The Key Of Mind Short film - 7 min

2016

Plus Ghetto La Vie Short film - 6 min

2015

Et s'il était Short film - 15 min

2013

Space Travel Short film - 8 min

2012

Félis Catus Short film - 30 min

2008

Une Femme En Miroir Short film - 12 min
Director Story
Olivier Grégoire, French producer, member of the SACD, SRF, manager of Odgyfilms. Passionate about writing, he writes novels and poems at a very young age, lyrics that he sets to music, and then scripts.
In 2006, at the end of his training at the Ecole Supérieure de Réalisation Audiovisuelle (Promotional Parain: Antoine Decaunes), he took part in numerous TV and film drama projects as director, lighting designer and director of photography. .
In 2008, he directed his first film, Une Femme en Miroir, starring Sara Forestier, who received a warm welcome at the Clermont Ferrand festival. After 2 years of work, he finished his second film Félis Catus, with the exceptional participation of Patrick Floersheim.
In 2015 he directed and produced, And if he was with Mohamed Badissy, presented during the Cannes Film Festival, Short Film Corner. Always inspired, he develops in collaboration with several Authors feature film projects.
In 2018 he went on camera in a dramatic short film "The key of mind" which will be in official selection at Los Angeles Cinefest.
To be continued…
---
My Featured Videos